205-1 Street East Cochrane, AB
403-354-2838
cochrane@enlightenlaser.ca
Monday: 11 am – 6 pm
Tuesday:11 am – 6 pm
Wednesday:11 am – 6 pm
Thursday:11 am – 6 pm
Friday:11 am – 6 pm
Saturday: By Appointment
*Evening appointments available by appointment*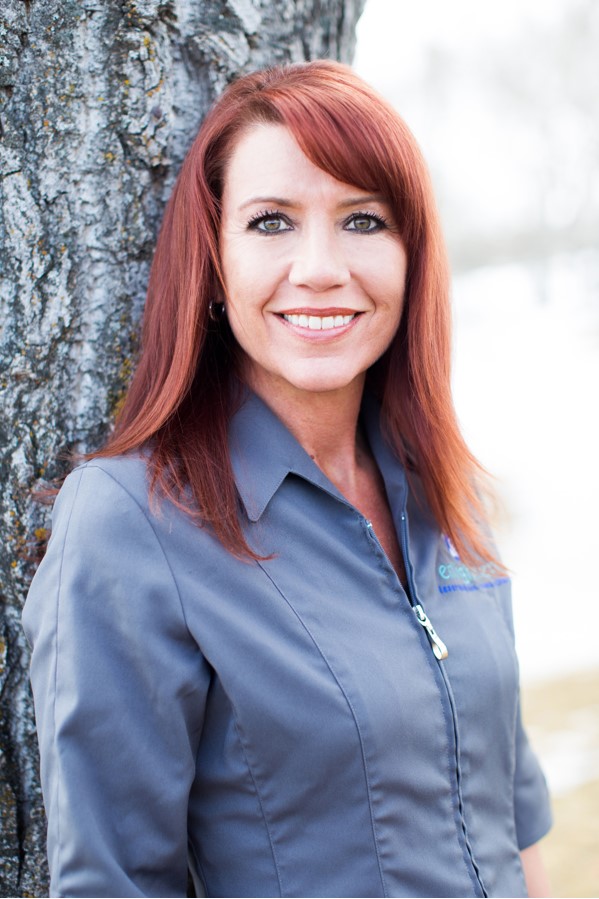 Tana became a client of Enlighten Laser Airdrie in May 2014, following many years of receiving laser hair removal treatments that simply didn't seem to meet or exceed her expectations; that is, until Enlighten Laser.
Working as an accounting professional for 19 years, Tana was looking for a change of pace in her career. As a single mom looking to branch into entrepreneurship and own her own business, while maintaining the flexibility to care for her two children, Tana made the jump to join the Enlighten Laser and Skin Care Clinic franchise.
With Cochrane being the 2nd largest town and one of the fastest growing communities in Alberta, Tana knew it was the perfect location to bring together caring, compassionate and hard working laser and skincare professionals to provide her clients with the unrivaled results Enlighten Laser guarantees, each and every appointment.
Great service, experience and absolutely love my results, would totally recommend!! Thanks Tana