Laser Tattoo Removal
Tattoos are no longer considered permanent and irreversible designs or marks on the skin. Enlighten Laser can safely, effectively and successfully remove unwanted tattoos with the PicoWay laser, the leading laser tattoo removal technology currently on the market.
Why remove a tattoo?
A variety of social, cultural and physical life changes influence the decision to remove tattoos:
Allergic reactions
Regrets about the decision
Seeking or obtaining new employment
Replacing one tattoo with another
What you need to know
A free consultation with our Laser Technician must be booked first. Enlighten will determine the cost per session based on size of the tattoo.
Laser tattoo removal can take between 3-6 sessions and more depending on size, colour and depth of tattoo.
There is a 90 day healing period between appointments.
The procedure is uncomfortable.
Darker colors are easier to remove, yellow and white are more difficult.
We use a YAG laser which is the most effective technology for laser tattoo removal.
---
30 minutes • $350 & up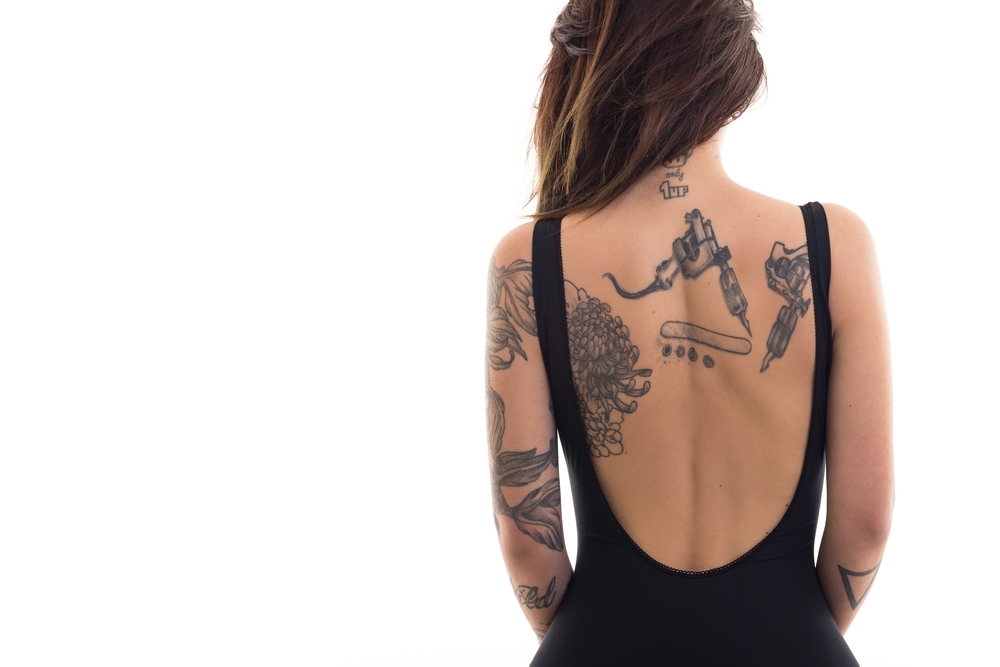 Book a Free Consultation Today